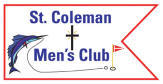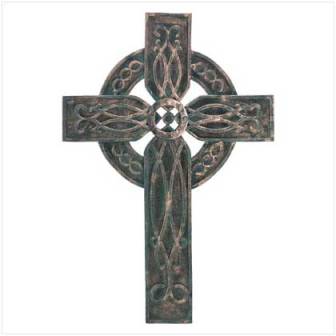 The Men's Club extends its deepest sympathies and heart-felt condolences to Men's Club Foundng Member Frank Wannop and his family with the passing of his cherished wife, Lori. The Wannop Family remains in the thoughts and prayers of the entire Men's Club membership.

Saint Coleman Men's Club is a fraternal organization associated with Saint Coleman Catholic Parish in Pompano Beach, Florida. The Men's Club supports Saint Coleman Church and School as well as other charitable organizations, and encourages civic involvement through aid to those in need within our community.
Men's Club members are St. Coleman parishioners representing a wide variety of trades, businesses and professions. We are Catholic husbands, fathers and single men who donate our time, effort and resources to the community. If you are not yet a member, please plan to attend our next meeting to see who we are and what we do. Meetings are at 7:30 p.m. in the Parish Hall on the second Monday of each month.